Bush Bounce trailer by SAMEER PATEL
Sometimes I wonder why I'm trying to be a writer. Why I'm involved in the world of theatre, when to be honest I don't often enjoy that much of it. But then, like a cheesy rom-com, the moment dazzles and it all (almost) makes sense. These moments happen every couple of months. May's moment was most certainly Bush Bounce. I saw around 20 shows in May (including my own) and whilst there were some gems, I'm not sure that any of them came close to the excitement I felt when watching these new pieces of performance play out in the cafe and library area of the Bush.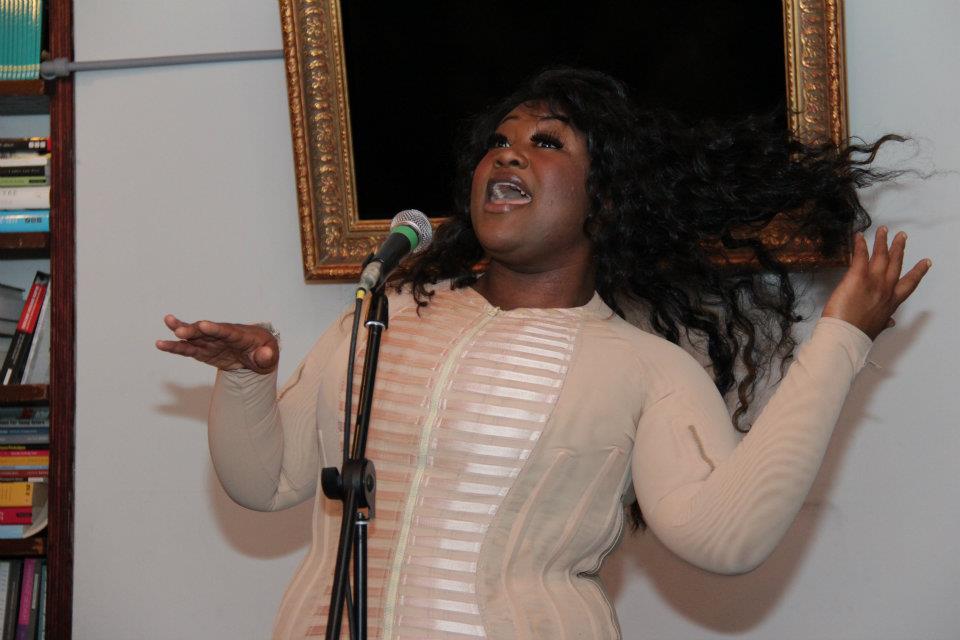 LESLEY ASARE
The night came about because as an associate artist at the Bush, I wanted to encourage artists from different genres - not just new-writing, to get involved with a theatre. To bring their friends and fans to a new space. To develop projects at different stages in their journey and to respond to the three things closest to my heart - poetry, politics, women. Interpret this how you will, the Bounce winners certainly did.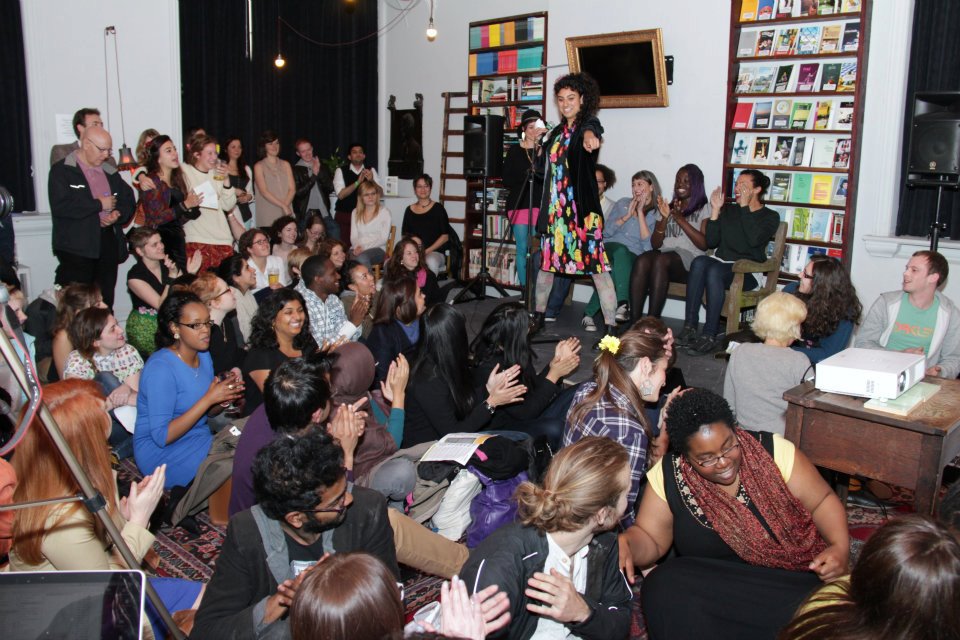 When the call went out on the wonderful IdeasTap, we received over 100 entries and from these we chose 9 amazing winners to bless the new spaces of the Bush with their talent, complementing the diverse season the theatre was enjoying. Some of these, such as Lesley Asare and her costume-based performance 'I Shape Beauty', had been presented before and were now looking for new audiences and further development. Others, such as Chloe Massey's verbatim theatre piece about female genital mutilation (FGM) called 'Holiday' and Tom Ross-Williams' dance piece 'Swan Love' with Populace Theatre, were just ideas on the page at the point of application.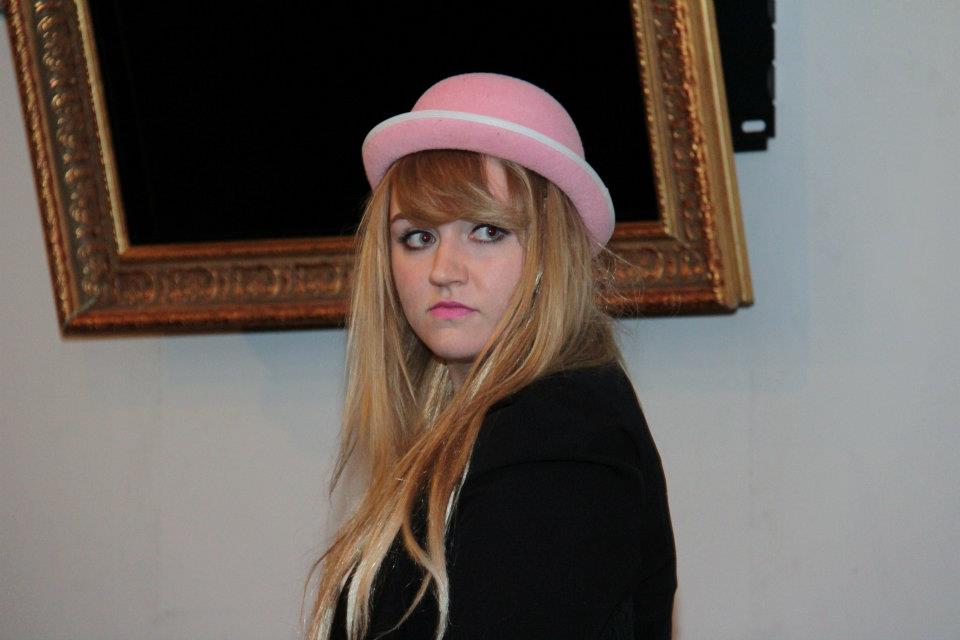 KATHERINE PEARCE
We chose them all because we knew they had heart - but we could never have imagined how much hard work the artists put into making all the ideas a reality over the next 4 weeks. Judging by the excited and inspired reactions of the audience, the hard work paid off. Have a glance at #BushBounce on Twitter to see some of what's being said.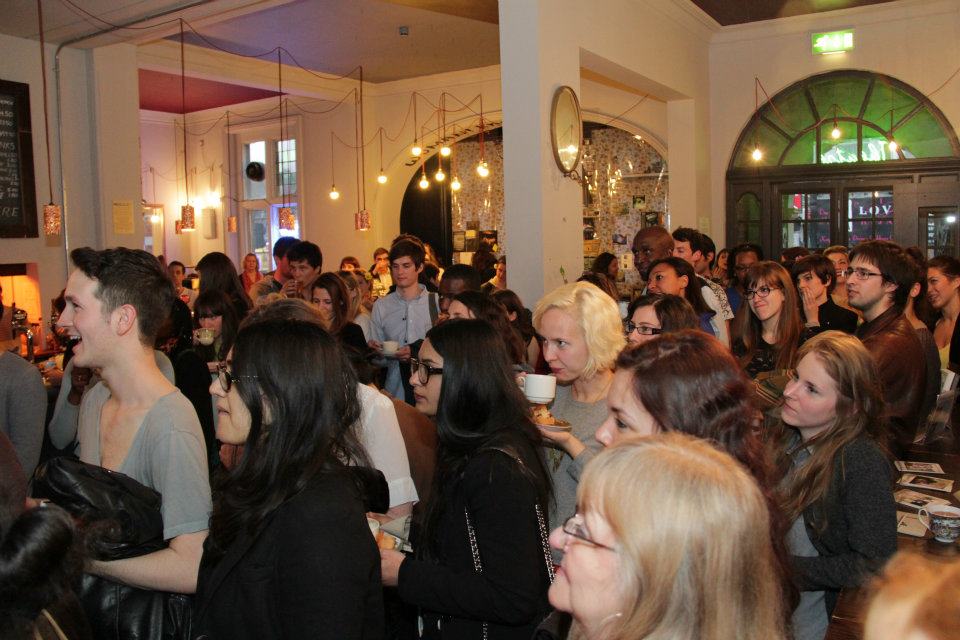 The night itself saw me roaming around with a megaphone, directing audiences from films screened in the library, to tea, cake and poetry from Hollie McNish in the cafe. It also saw me with tears streaming after Katherine Pearce's fierce and powerful monlogue, 'Round 'Ere'. More tears appeared for 'Holiday' and 'Babar the Elephant in the Room' by Haseeb Malik. Then sugar rush smiles for Hollie's 'A British Tea Break' and feel-good belly laughs with Lesley. All-night wonder was felt for Aisha Mirza's multi-media display of the 'Woman! Know Your Place' Collective's curation of images reflecting on what it means to be a woman and Renee de Neve's subtle and beautiful polaroid photographs of people's protest signs.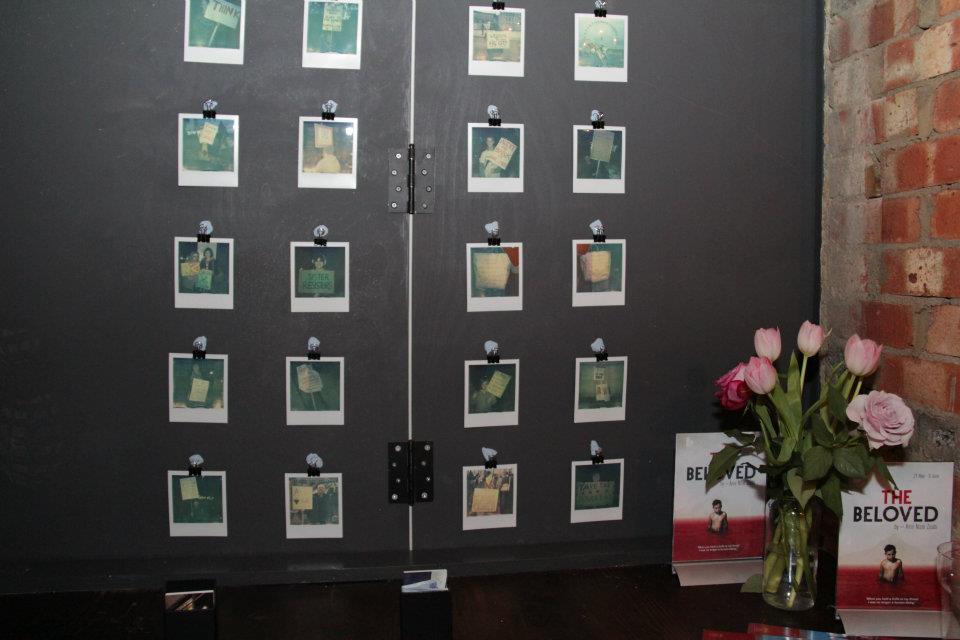 The finales of the night came with a big bounce bang - first an opera, written and composed by Anne Chemelewsky. An opera as you've never, ever seen it -like ever, before. 'Through the Looking Screen' saw super opera star in the making Claire Presland glide through Facebook-stalking arias and had us all in stitches. Then 'Swan Love' came in, took off and took over - with a 16-person dance troupe highlighting the injustice of recent legislation in Russia's St.Petersburg that has made it illegal to even mention any sexuality, other than heterosexuality.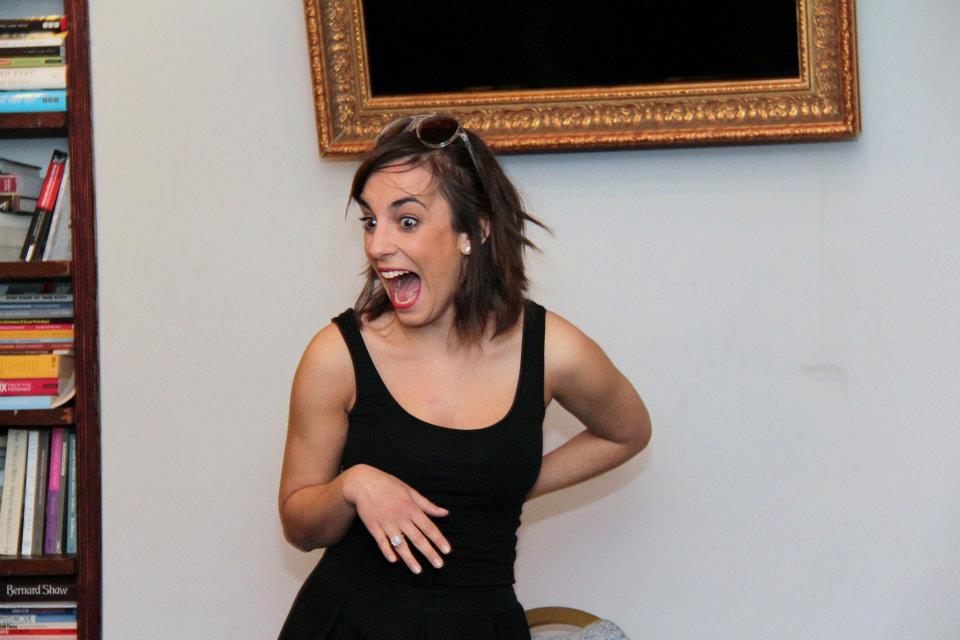 CLAIRE PRESLAND
Inspring stuff. Proving that theatres can focus on new writing and yet still fully welcome artists from all mediums. All the winners are now developing their projects further and we can't wait to see what the future holds. Please follow them on Twitter to support their next steps and please look out for the next Bush Bounce, this one sold out in 24 hours!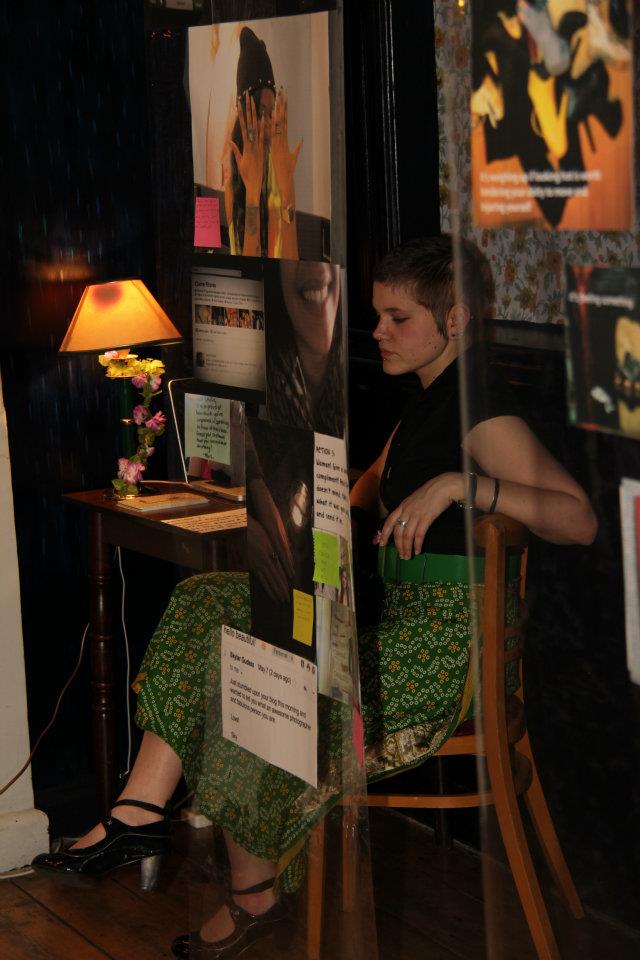 WOMAN! KNOW YOUR PLACE
Katherine and Anne's projects will be on at the Edinburgh Fringe throughout August. 'Through the Looking Screen' at Underbelly: www.lookingscreen.net
'Round 'Ere at C Venues.