The Cuckoo Club, London : Relaunch Autumn 2011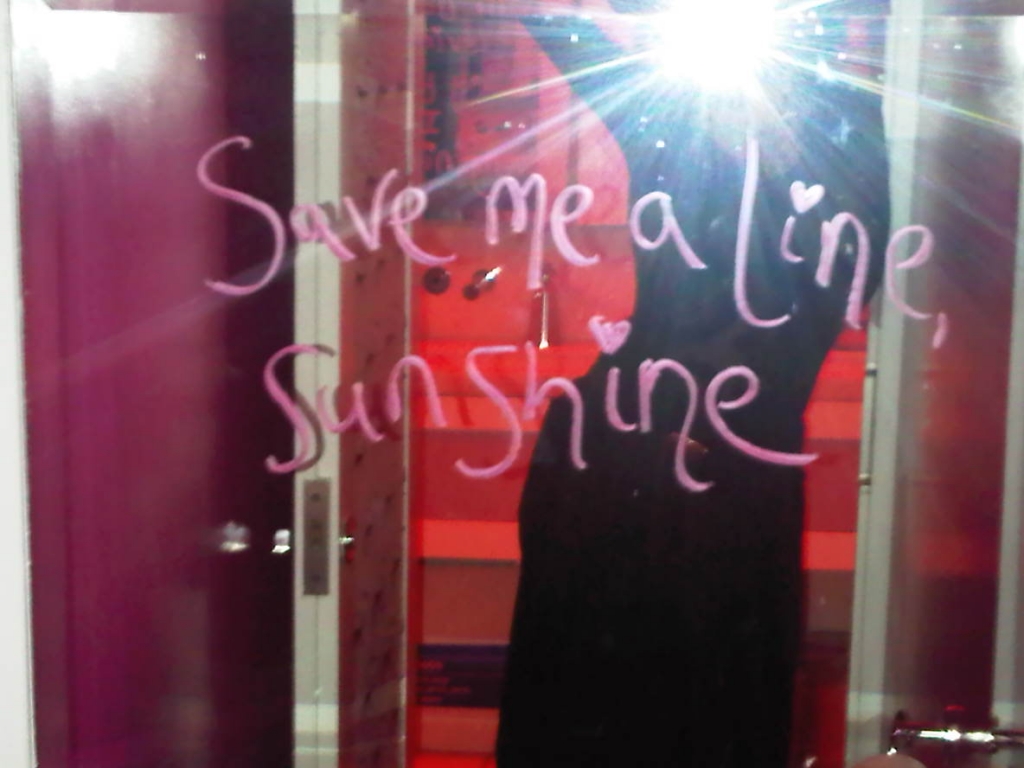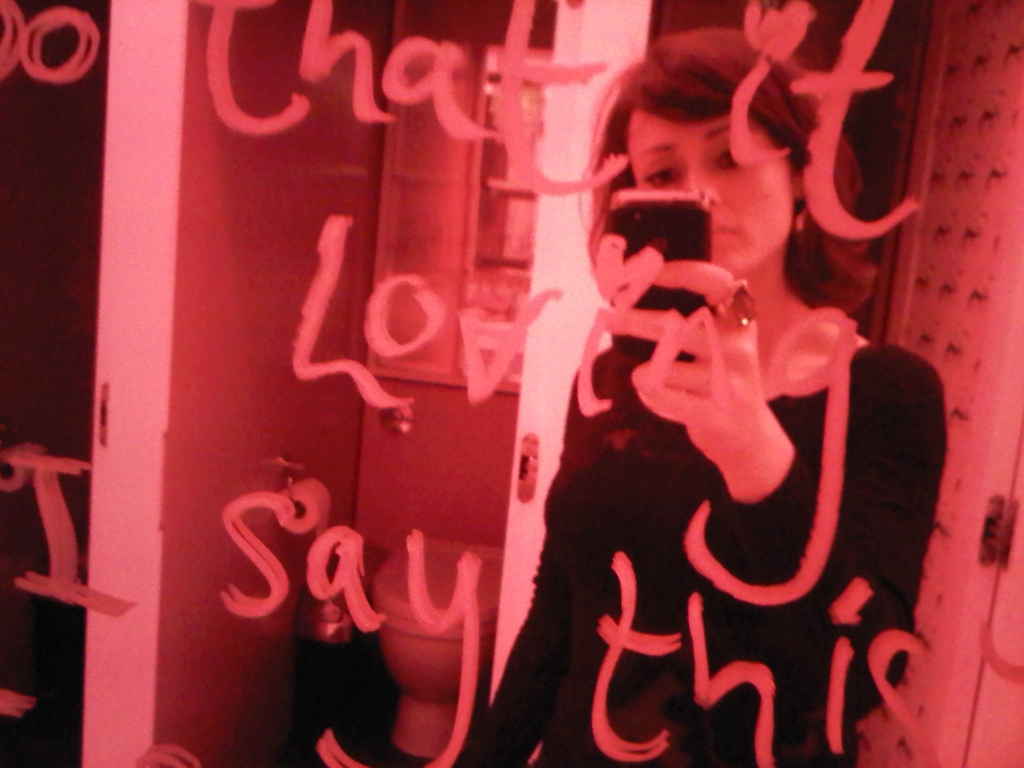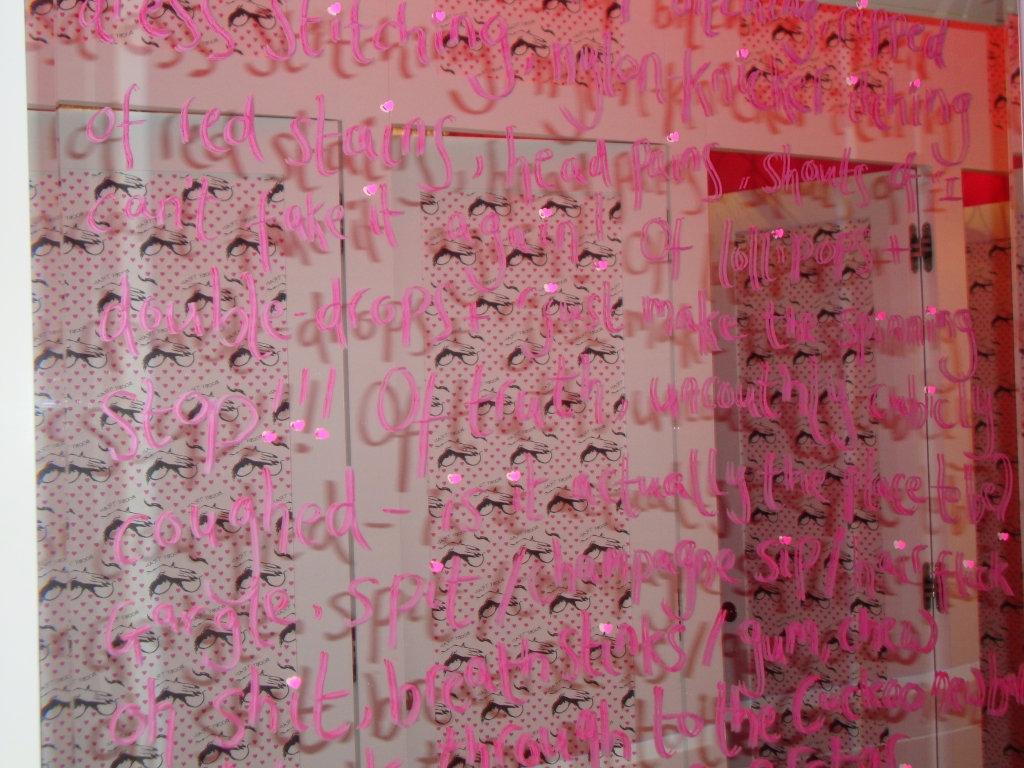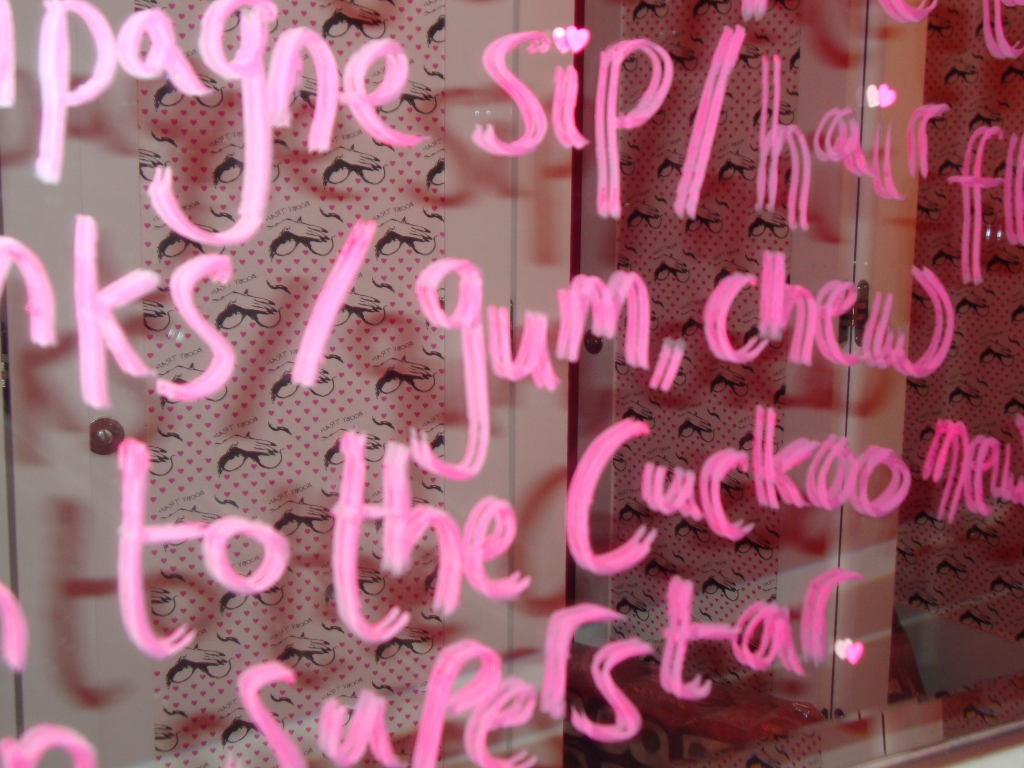 The Cuckoo Club was one of the first victims of Pop Up Poetry (www.thepopuppoet.com) - but luckily they liked it so much they invited it back to celebrate the relaunch of the new look Mayfair member's club.
---
The Hospital Club, London
Reception Lobby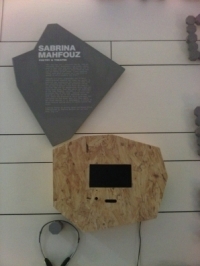 Curated by Bianca Wendt
Words by Sabrina Mahfouz
Concept by Bianca Wendt & Sabrina Mahfouz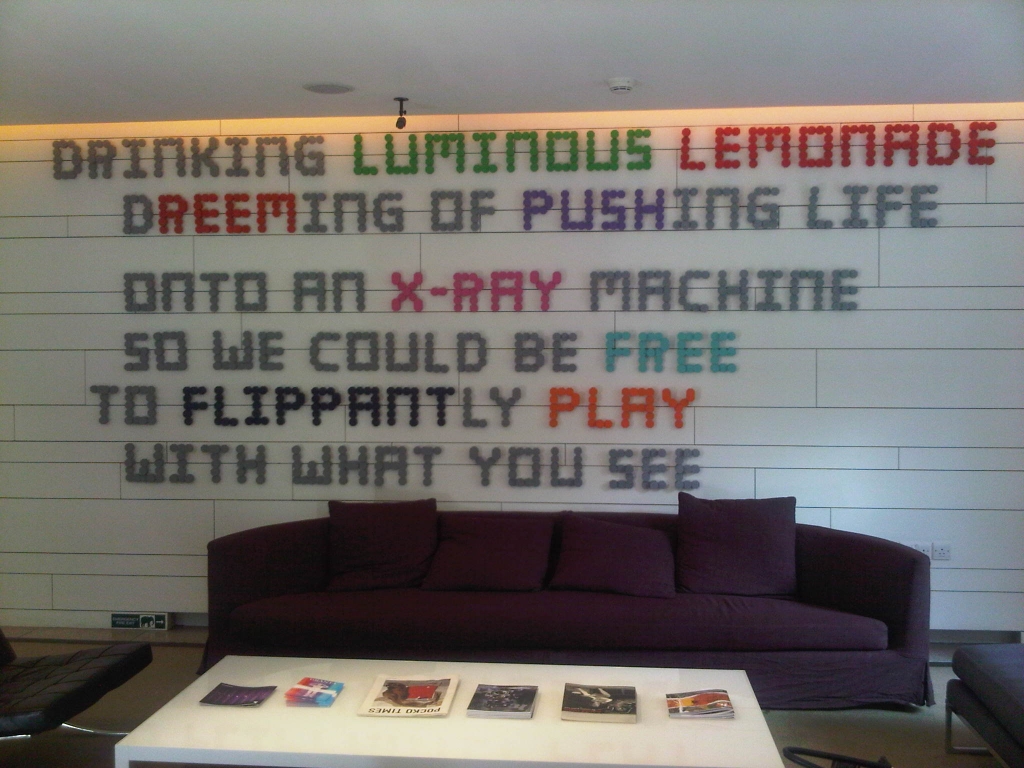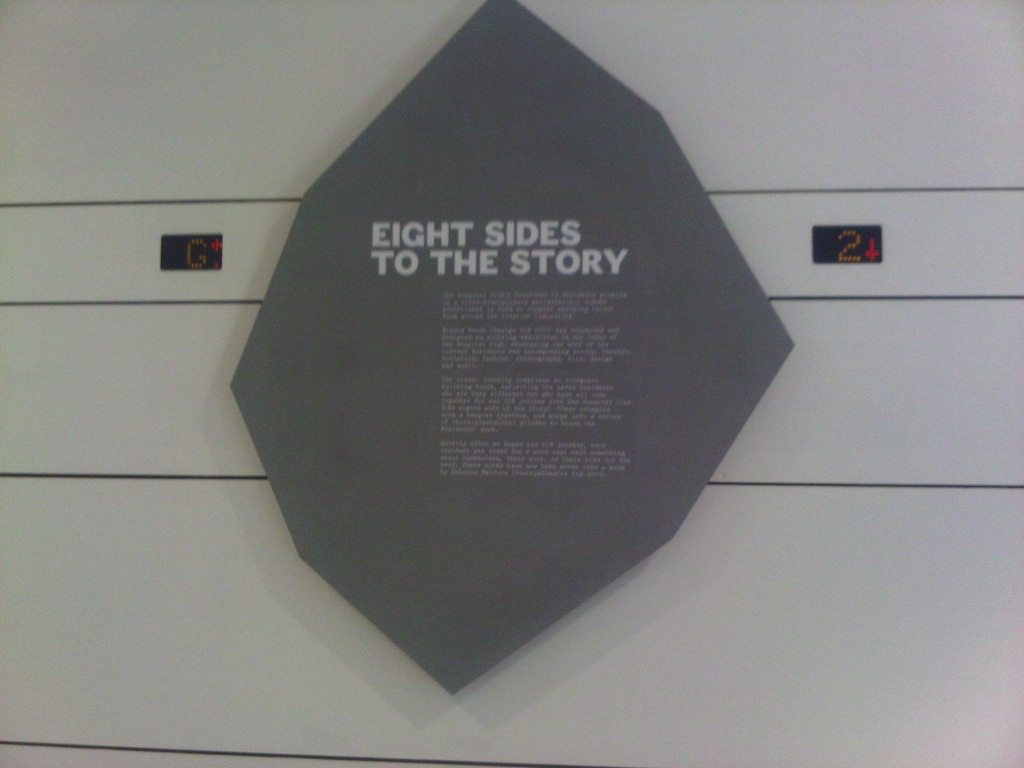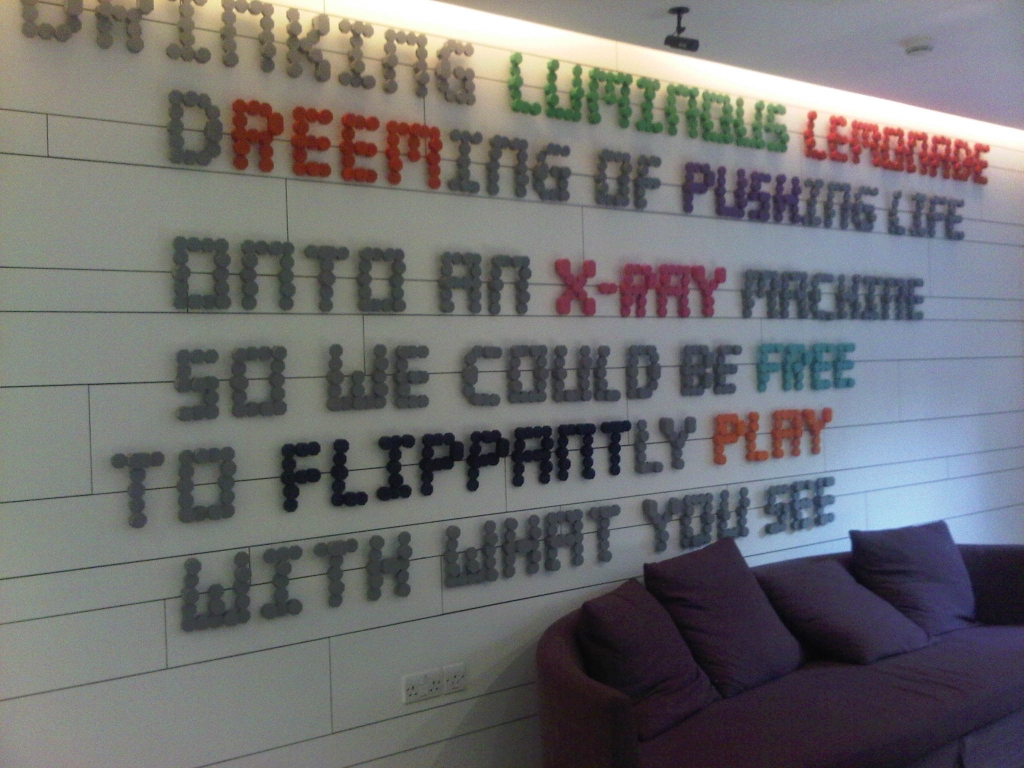 There are 8 creatives as part of the Hospital Club's Creatives In Residence program. Each of us chose one word and I combined them into a small poem which is displayed in the lobby area. Each word that is coloured differently relates to each one of the creatives. More of their work will be added to as the year goes on.
Each letter in the lobby display is created with wooden hexagonal blocks.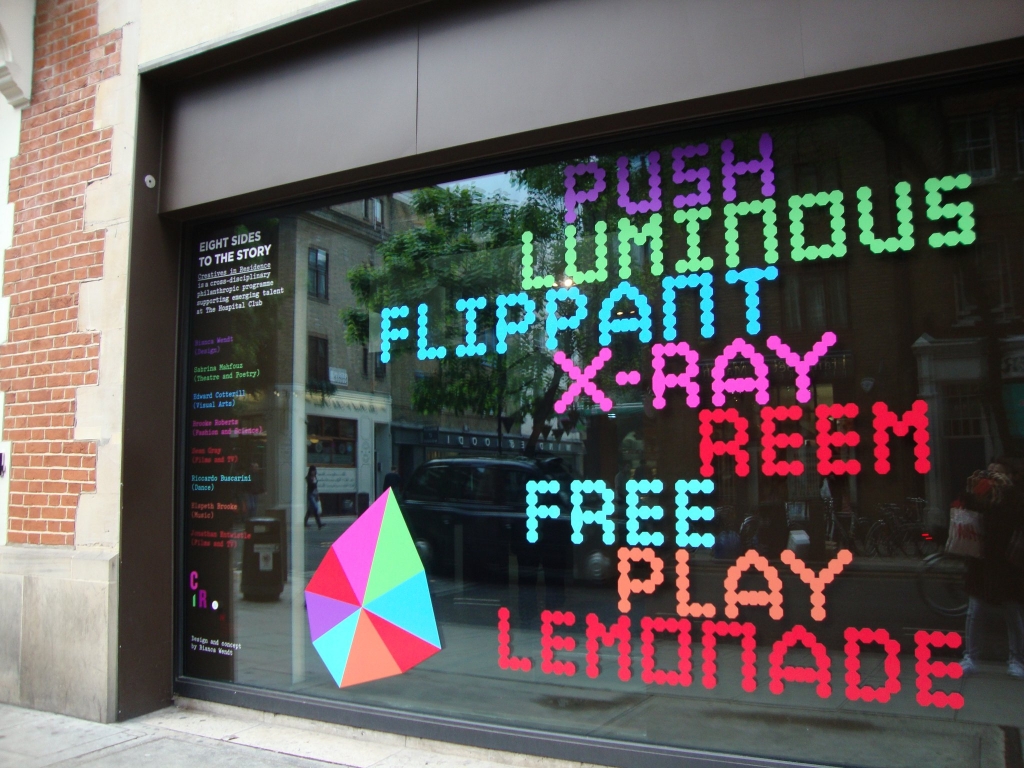 ---
OPERA GALLERY
Images by ZOE BUCKMAN Styling by MOLLY ROWE Words by SABRINA MAHFOUZ
Contact: OPERA GALLERY, London
---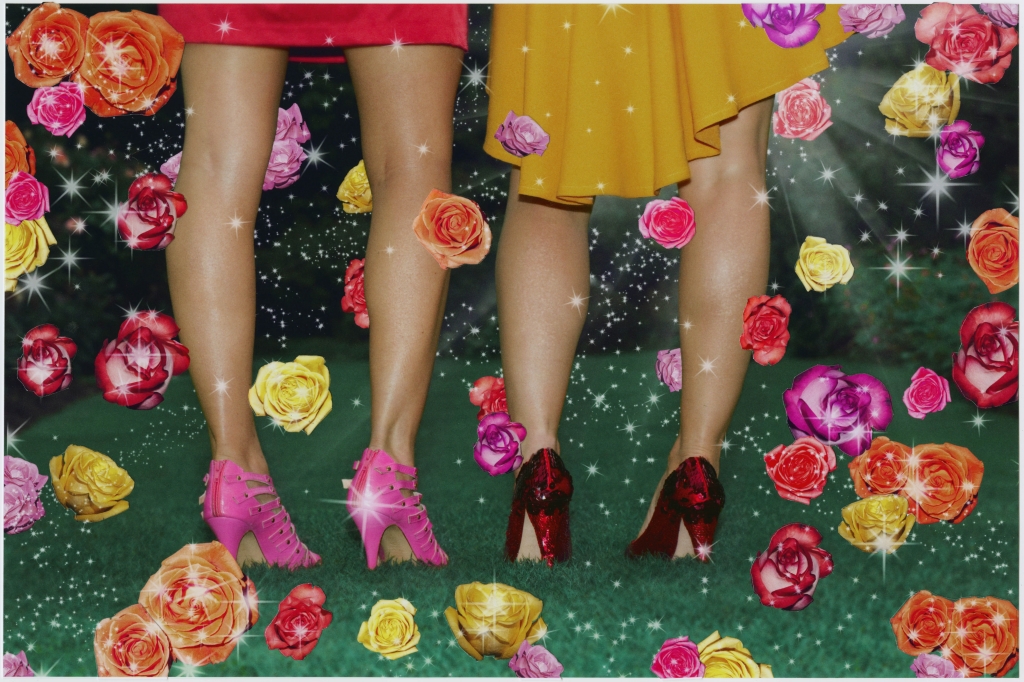 If I Were A Rose
If I were a rose
I'd probably want redder petals
And a lover to rub the thorn from my side
If I were a rose
I'd probably want the rain wetter
And a personal patch of breeze to keep me dry
If I were a rose
I'd probably expect my stem to stay wilt-free
And for my life certainly not to end in a petrol station
---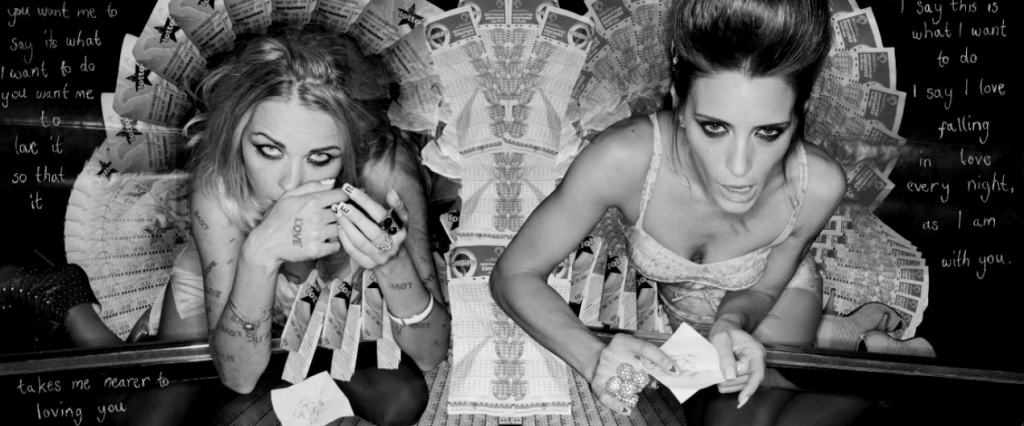 Say It
You want me to say it's what I want to do
you want me to love it
so that it takes me nearer to loving you
I say this is what I want to do
I say I love falling in love every night
as I am with you.